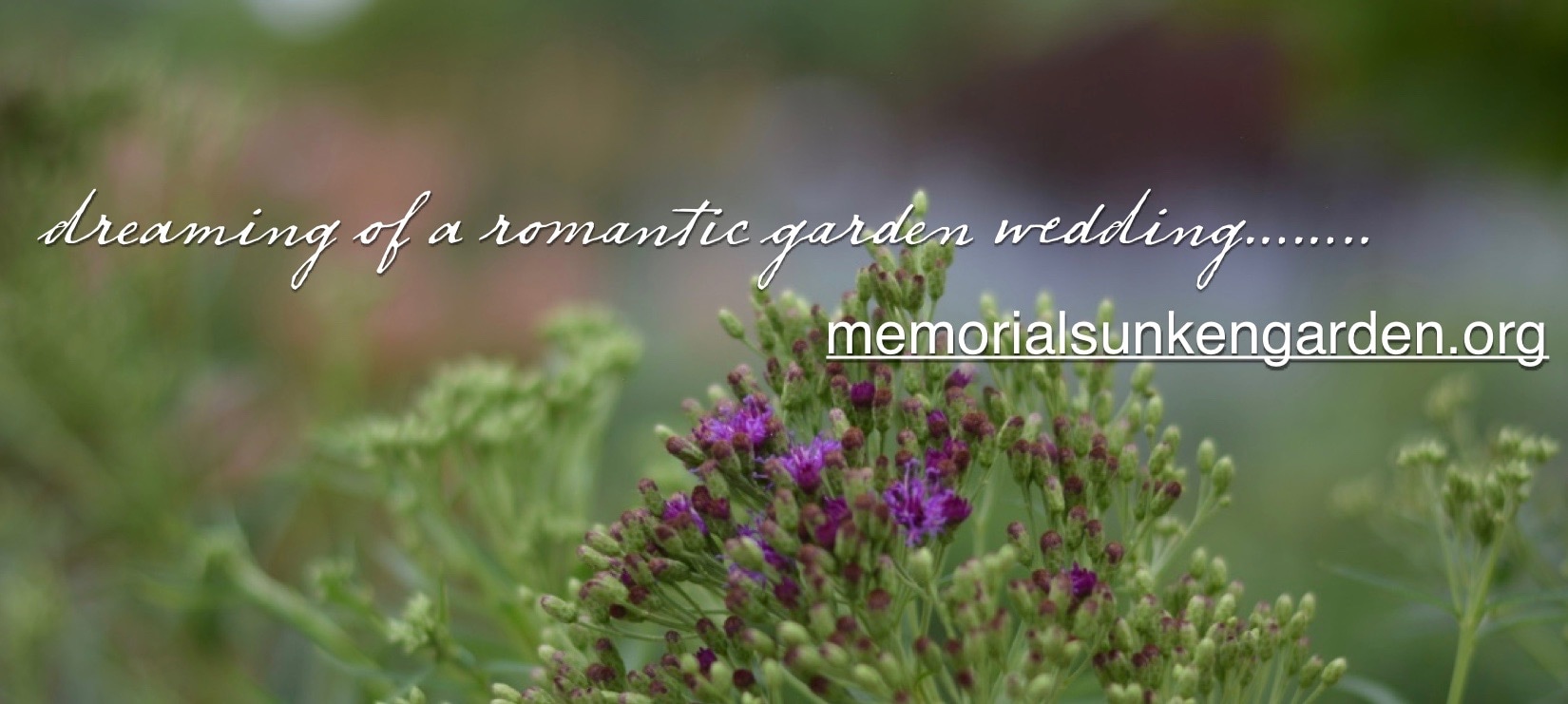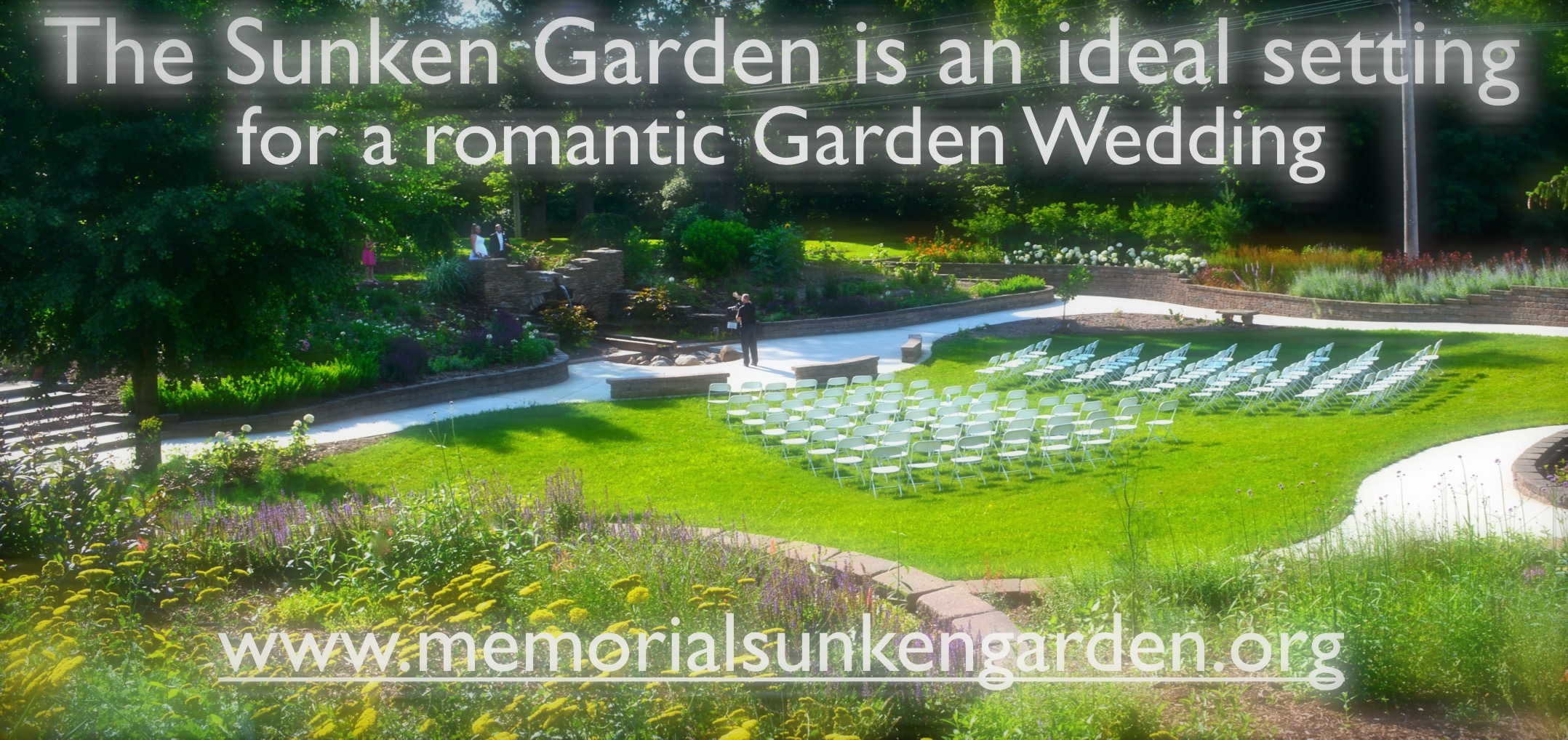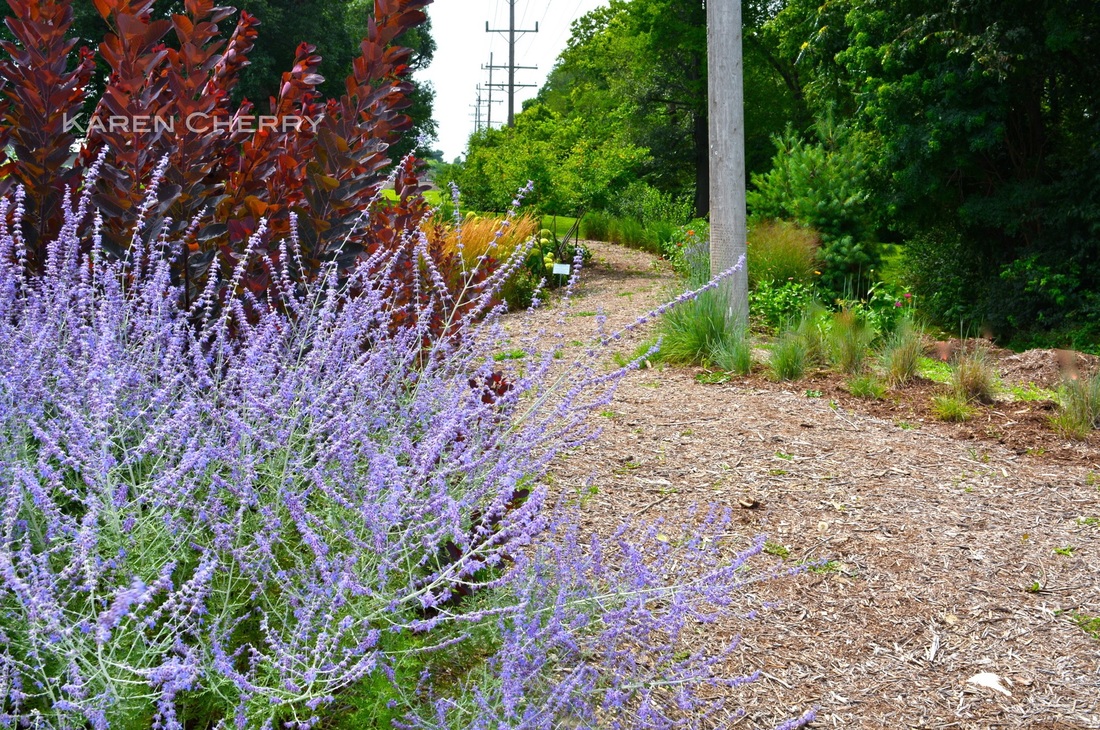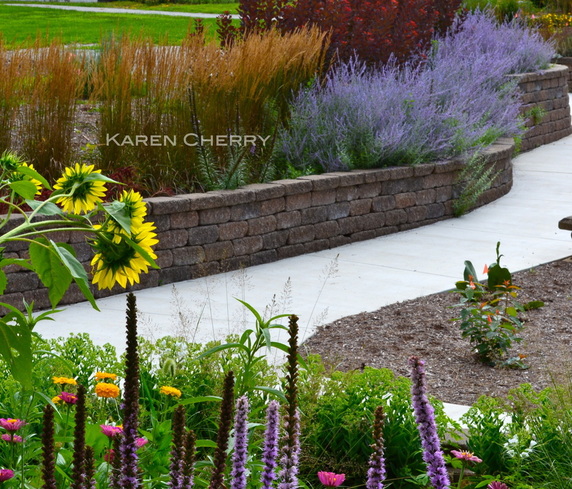 Do you enjoy the garden? Do you want to see it continue and possibly improve? Consider becoming a Friend of the Shelbyville Sunken Garden. Friends of the Shelbyville Sunken Garden appreciate the support of current and future members. Yearly Memberships run from August 1st to August 1st of the following year. This money allows for the preservation and continued enhancement of the garden.
Single Membership - $25
Family Membership - $50
Sponsor Membership - $100
For larger amounts or
Memorials see our Donations Page.
---
The Shelbyville Sunken Garden is featured on Fine Gardening Magazine's (GPOD)
http://www.finegardening.com/restored-sunken-garden-illinois#ixzz4Qw6CVQIm&i